Positive Behavioral Interventions and Supports (PBIS)
PBIS Implementation Training Overview
Are you ready to implement Positive Behavior Intervention and Supports (PBIS) at your school?  The Lake County Office of Education is offering a three-year training and implementation program that will help your school implement and sustain PBIS.  Each year will include four days of training to prepare and equip site leadership teams to implement a durable, and adaptable school-wide PBIS system using the blueprint published by the National Technical Assistance Center on Positive Behavioral Interventions and Supports.
Schools that implement PBIS with integrity and durability have learning environments that:
·         Are less reactive, aversive, dangerous and exclusionary
·         Are more engaging, responsive, preventive, and productive
·     Address classroom management and disciplinary issues (attendance, tardiness, disruptive behavior)
·         Improve supports for students whose behaviors require more specialized assistance (emotional and behavioral disorders, mental health)
·        Most importantly, maximize academic engagement and achievement for all students
 PBIS offers three tiers of support to ensure all students get the help they need as they learn new skills. The logic and principles of PBIS are the same as those represented in multi-tiered system of supports (MTSS), a model of prevention from public health.  PBIS, as in MTSS, includes universal screening, continuous progress monitoring, data-based decision making, implementation fidelity, and evidence-based interventions. The framework of PBIS ultimately improves outcomes of the academic, social, emotional and behavioral needs of children from early childhood through adolescence.
PBIS trainings focus on how to implement a system to organize and expand on evidence-based strategies that reduce discipline rates, promote a positive school climate and improve student achievement.  PBIS is an effective strategy to include in Local Control Accountability Plans as it effectively addresses multiple priorities, especially student achievement, student engagement and positive school climate.  A well-trained and organized leadership team can help ensure effective and sustainable implementation.
Who should be on your PBIS team?
A well-trained and organized leadership team can help insure effective and sustainable implementation of PBIS. The Team is ordinarily selected by the administrator and is made up of a cross-section of the staff including the school administrator, the school counselor, the teacher of lower grades, the teacher of upper grades, a classified staff person, and a parent. As a school wide framework, the benefit of having team members from across the school setting is to increase buy-in from all voices in the community. It is essential that the individuals selected have the skill set to build positive relationships with others, the desire to want to work as a team, and have the motivation to build a nurturing educational community. 
What about the trainings?
Each year's training addresses each of the levels of the multi-tiered system of support.  In the first year, Tier I Training focuses on school wide behavioral initiatives that are called Tier I interventions.  This is the primary level of prevention and it involves setting school wide expectations and interventions for universal student behavior.
Tier 1 Universal PBIS training involves four days of training for the PBIS site team; rules, expectations, acknowledgement systems and data decision making are covered
In the second year, Tier II Training focuses on interventions for those students who need assistance over and above the school wide interventions. These students need more interventions, such as social skills group or a check-in/check-out system. 
Tier 2 Secondary training covers targeted group interventions such as Check In Check Out; teams learn to review data on targeted group interventions and identify potential intensive individual intervention
In the third year, Tier III Training is focused on offering students with highest level of need to receive interventions like behavior support plans and school-based wrap around supports.
Tier 3 Tertiary training is designed to support the individual student system with emphasis on practical function based assessments, behavior support plans and school-based wraparound supports
Updating our PBIS Focus:
Prior to an emphasis on chronic absence, the Positive Behavioral Intervention and Support (PBIS) program and training in Lake County used behavior as a primary means of identifying students whom may benefit from targeted PBIS involvement.  However, through our partnership with the California Department of Education and AttendanceWorks, districts are now including chronic absence as an indication that students may benefit from additional supports available through the PBIS.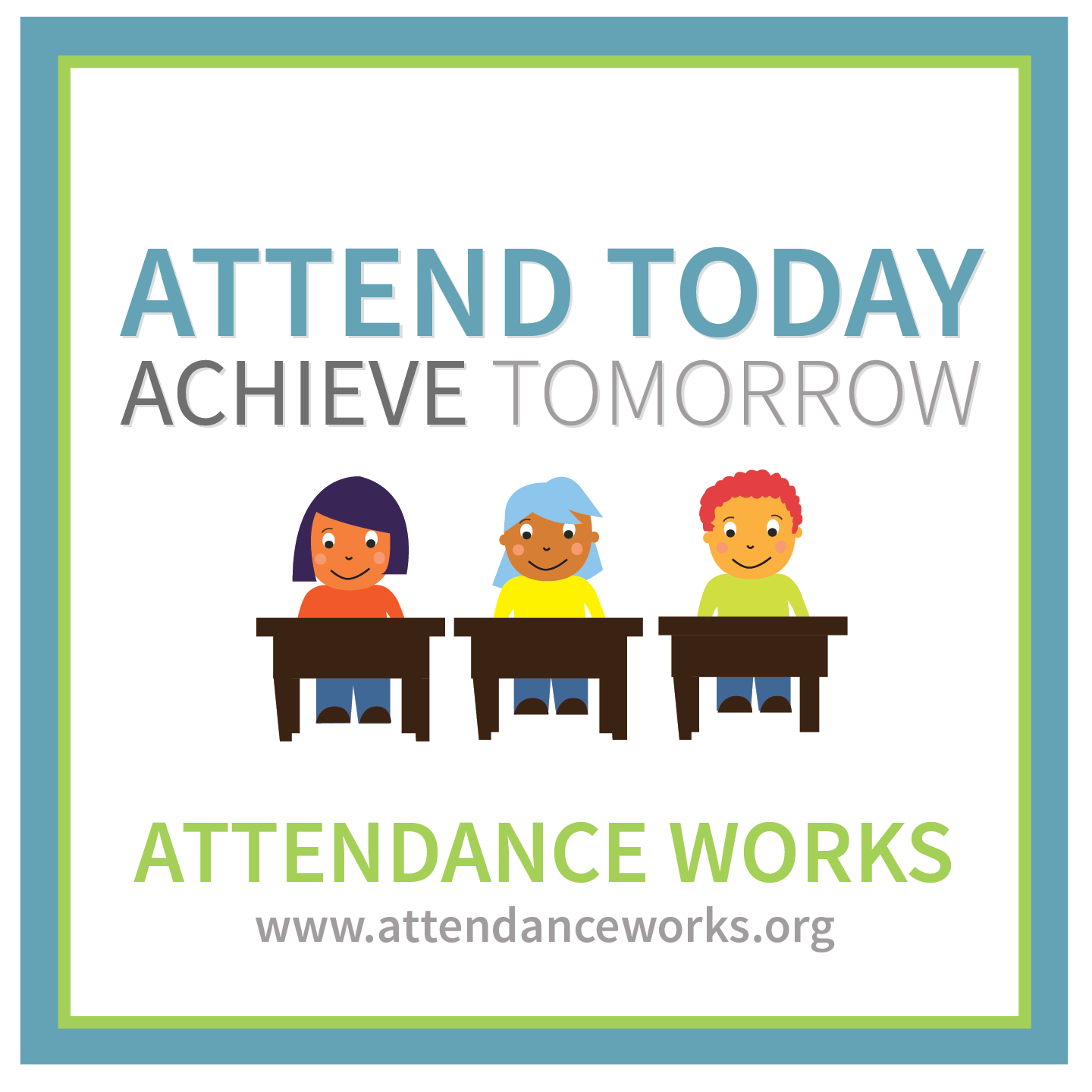 Reducing Chronic Absence
Chronic absence merits careful attention and action since our ability to identify and support chronically absent students and their families has the potential to reduce the achievement gap, turn around under performing schools, and increase students' readiness for college and careers. Chronic absence is one of the earliest indications we have that students are not on course. By tracking the number of absences a student has, whether they are excused or unexcused, we can take action at a point in time when prevention interventions are most likely to succeed. Multiple years of chronic absence at any point in a child's career is a red flag for academic trouble.
How do we intervene?  
AmeriCorps Plus  is a research-based, data-driven mentoring model designed to improve attendance, behavior and educational outcomes for at-risk students in our communities countywide. PlusMentors are trained to serve as advisors, motivators, connectors, confidence-builders, and early warning systems for chronically absent students at risk of getting off track – both in school and in life. 
Contact and Registration Information:
To get more information, contact: Robert Young at ryoung@lakecoe.org or (707) 263-8795 Ext. 240
Articles:
The implementation of PBIS is made possible by funding through the U.S. Department of Education's School Climate Transformation grant.